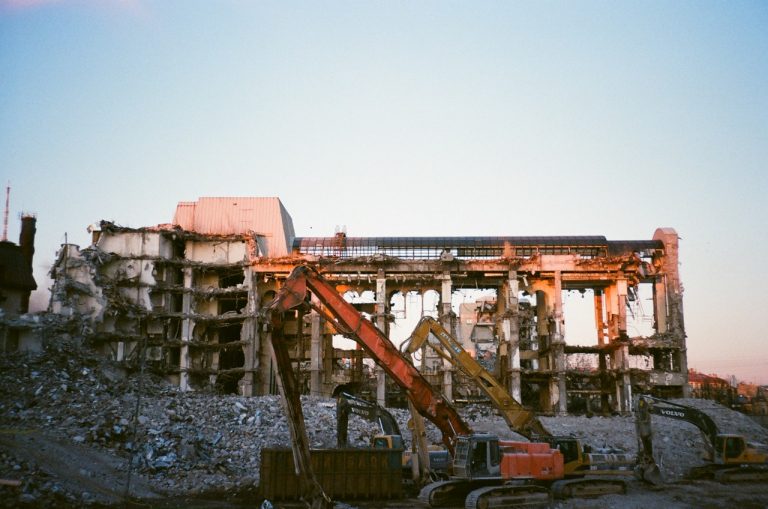 ScrapCom, Inc understands the importance of a customer's proprietary parts, tooling and assets.  We guarantee these assets will be destroyed and recycled properly. This program allows you witness the destruction, Certificate of Destruction and/or video footage of destruction.  Please contact us and we will assist you with your destruction and recycling needs.
ScrapCom, Inc. offers brokerage services for industrial accounts with large volumes of ferrous and non-ferrous metals. Our brokerage division is fully immersed in the scrap metal markets and can offer up-to-the second pricing. Through strategic partnerships with mills, foundries and other recyclers all over the world, we can service accounts throughout the United States, Canada and Mexico.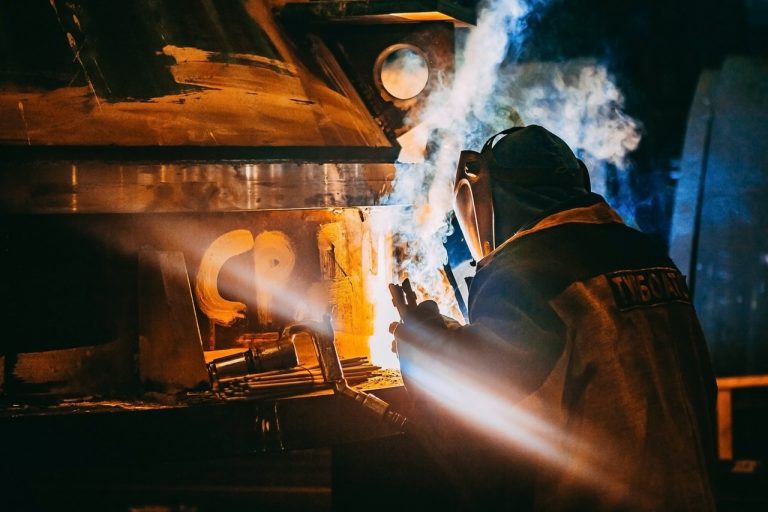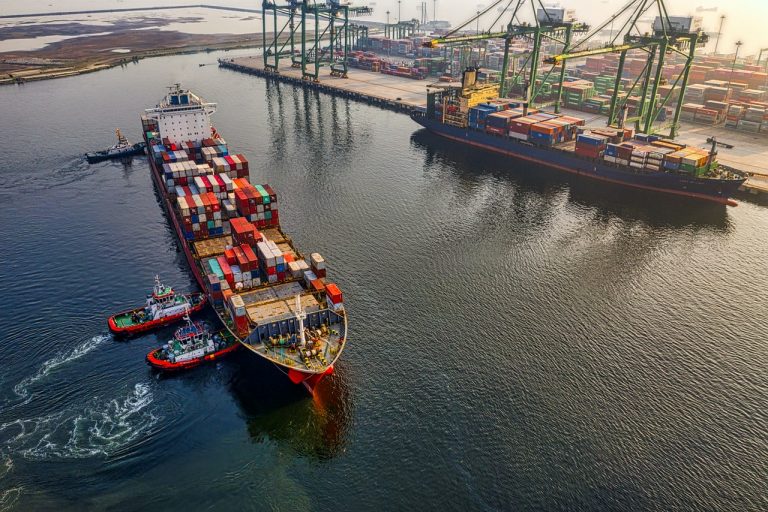 A very important aspect of the recycling industry is the transportation and logistics. Our transportation team ensures all commodities bought or sold are transported cost-effectively.  The modes of transportation are flatbed, dry van, roll-off container, end dump, side wall trailer, rail, barge, export container and much more.  The team meets customers' needs by moving material all across the world. Please contact us and we can figure out the best means of transportation for your recyclable material.